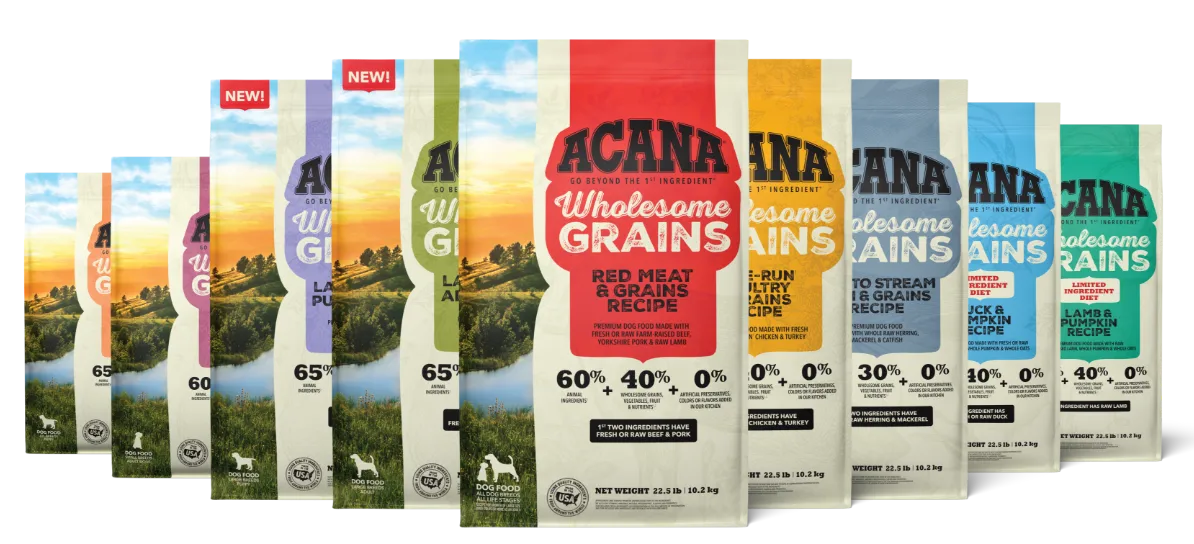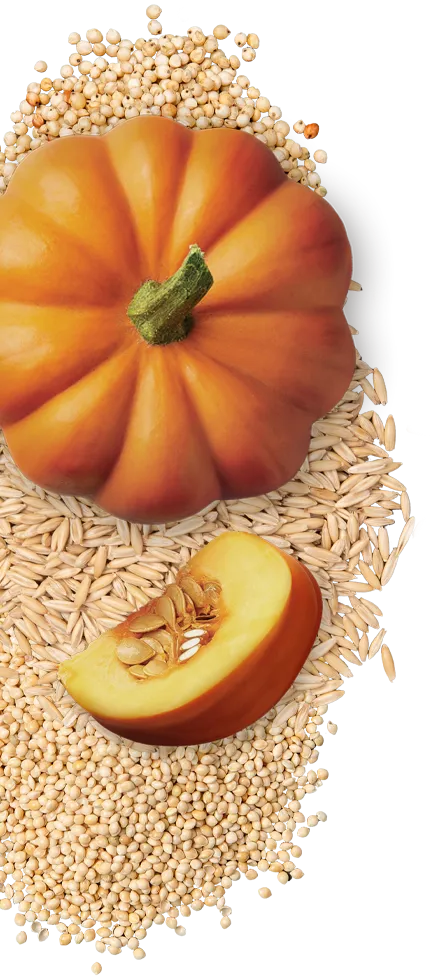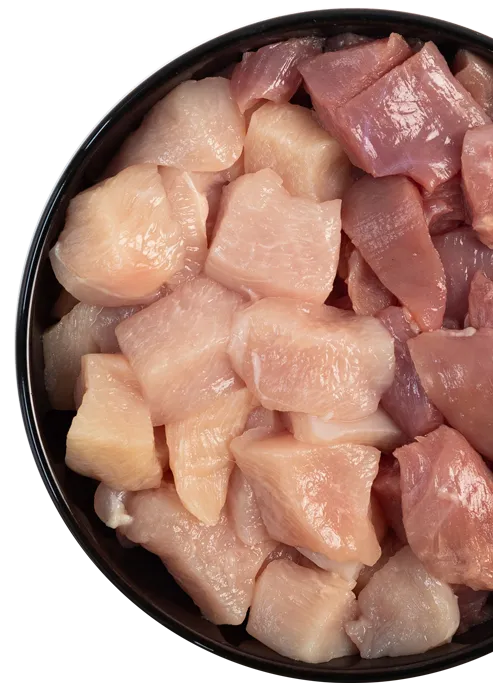 Protein-rich, with the best grains on earth1
Nurture your dog with the animal protein they really crave! Crafted with our most protein-rich animal ingredients, your dog will love the premium flavour and nutrition in ACANA™ Highest Protein recipes.
SEE OUR RECIPES
Where To Buy
60 - 70%
protein-rich
Animal Ingredient2
30 - 40%
wholesome grains, vegetables
fruit & botanicals2,3
0%
artificial preservatives,
flavors or colors
added in our kitchen
1
Sorghum, millet and oats are higher in fiber, protein, vitamins and minerals when compared to wheat and rice.
2
Approximate and derived from the unprocessed state of the ingredients.
3
We also add essential vitamins and minerals, natural preservatives and probiotics. Our included fresh ingredients are delivered refrigerated and our included raw ingredients are delivered frozen..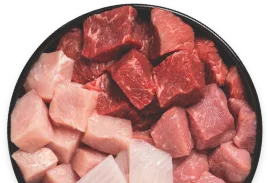 FEATURING
wholesome
grains
Grains sourced from non-GMO crops
fresh or raw
animal ingredients
Each recipe features fresh or raw meat, poultry or fish.
Digestive
Health SUPPORT
Fiber, plus a blend of pre- and probiotics, help support digestive health.