Go Beyond The 1st Ingredient™
At Champion Petfoods we're dedicated to making premium ACANA™ pet food from start to finish with the world's best ingredients. Our foods are crafted with premium animal ingredients balanced with fruit and vegetables to ensure your pet lives a full and healthy life as a happy member of your family.
EVERY ACANA RECIPE INCLUDES:
At least 50% premium animal ingredients
Recipes balanced with vegetables, fruit, botanicals, & nutrients
Added vitamins and minerals, natural preservatives and probiotics
A delicious variety of recipes and a range of options to suit every pet
OUR RECIPES NEVER INCLUDE:
Artificial flavors, colors, or preservatives added in our kitchens
No soy, corn, tapioca or wheat ingredients added in our kitchens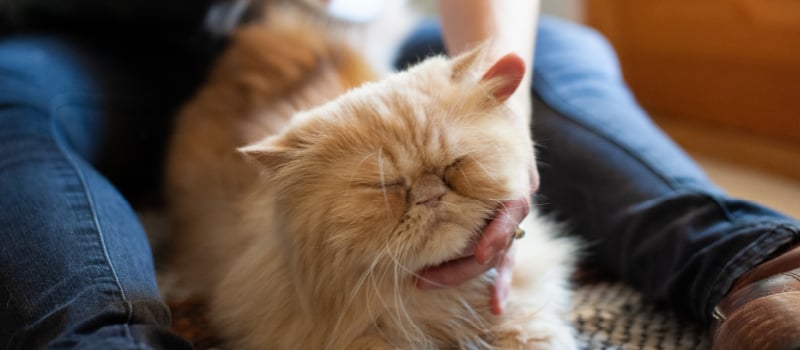 OUR ROOTS
Acana's name was inspired by its birthplace in the farmlands of Alberta, Canada and through generations has become synonymous with quality. Today we craft our food in world-class kitchens in Edmonton, Alberta and Auburn, Kentucky.