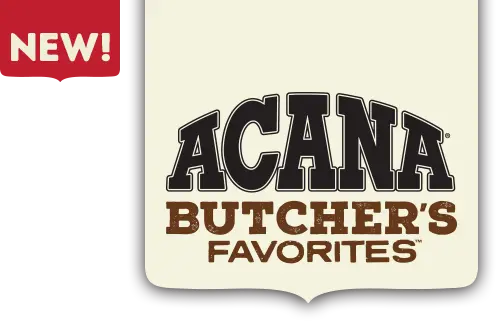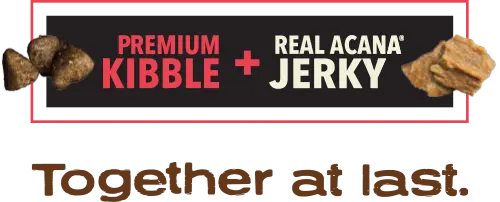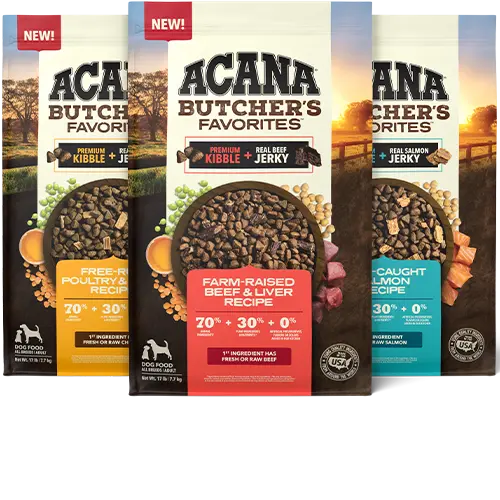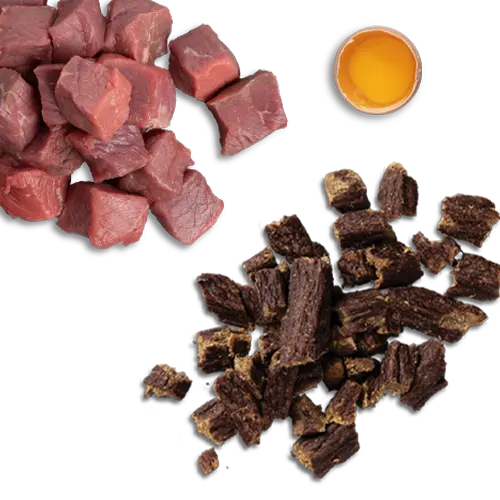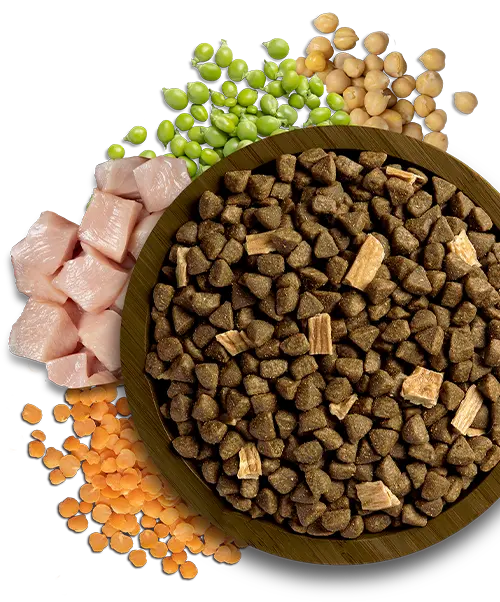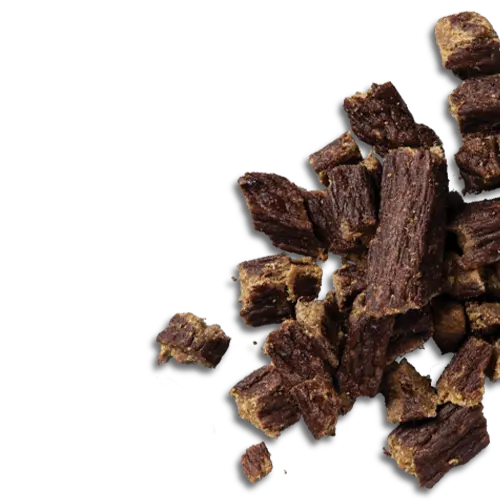 Delight your dog with the delicious and nourishing combination of crunchy ACANA kibble and chewy pieces of real, protein-rich jerky!
SEE OUR RECIPES
Where To Buy
70%
Animal
Ingredients1
30%
Plant ingredients
& nutrients1,2
0%
Artificial preservatives, flavors or colors added in our kitchen
1
Approximate and derived from the unprocessed state of the ingredients. |
2
We also add vitamins, minerals, natural preservatives, flavors and probiotics. Ingredients depicted in fresh form before processing. Proportions and quantities not representative of contents of one package or serving. Cuts may vary.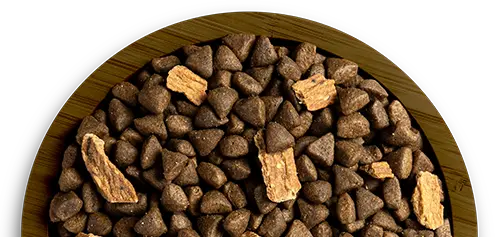 HELPS SUPPORT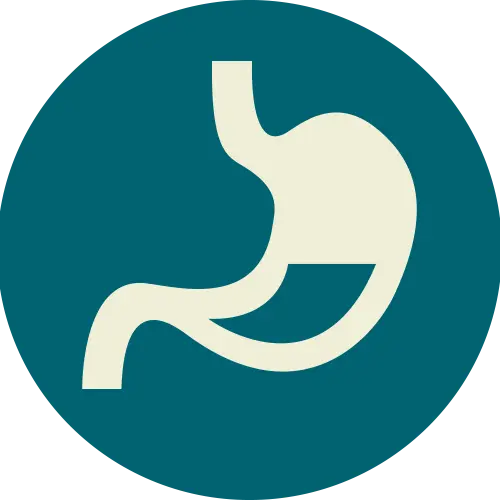 HEALTHY
DIGESTION
Fiber, plus a blend of pre and probiotics, help support digestive health.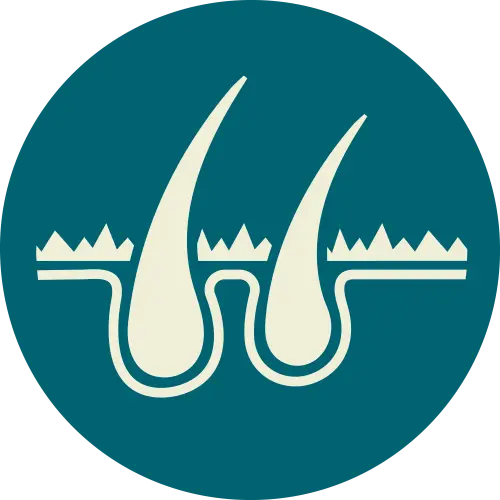 HEALTHY
SKIN & COAT
Naturally occurring Omega-3 & Omega-6 fatty acids help support healthy skin and a shiny coat.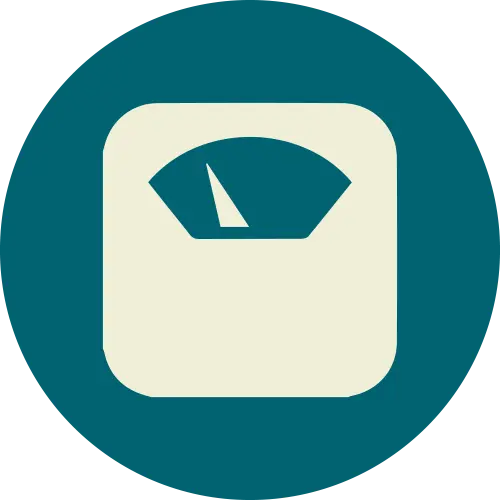 HEALTHY
WEIGHT
Protein-rich animal ingredients balanced with legumes help maintain a healthy weight.