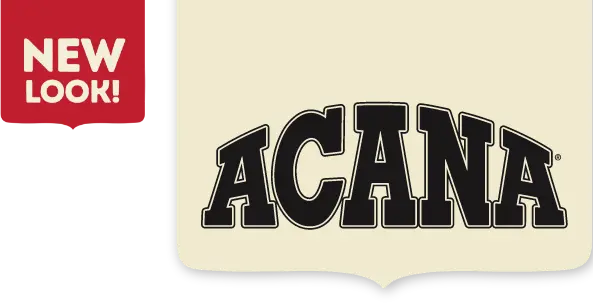 RAW NUTRITION MADE SIMPLE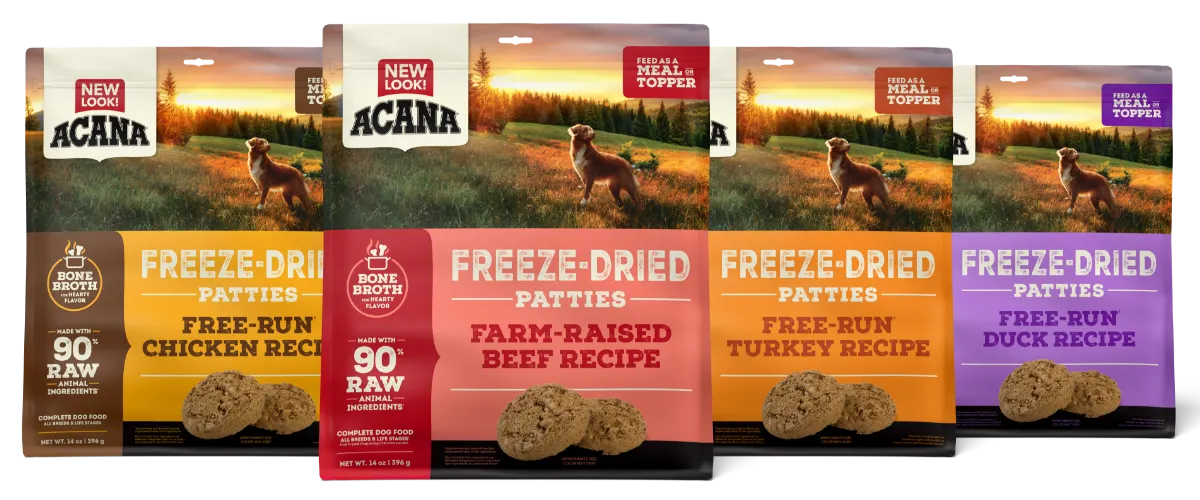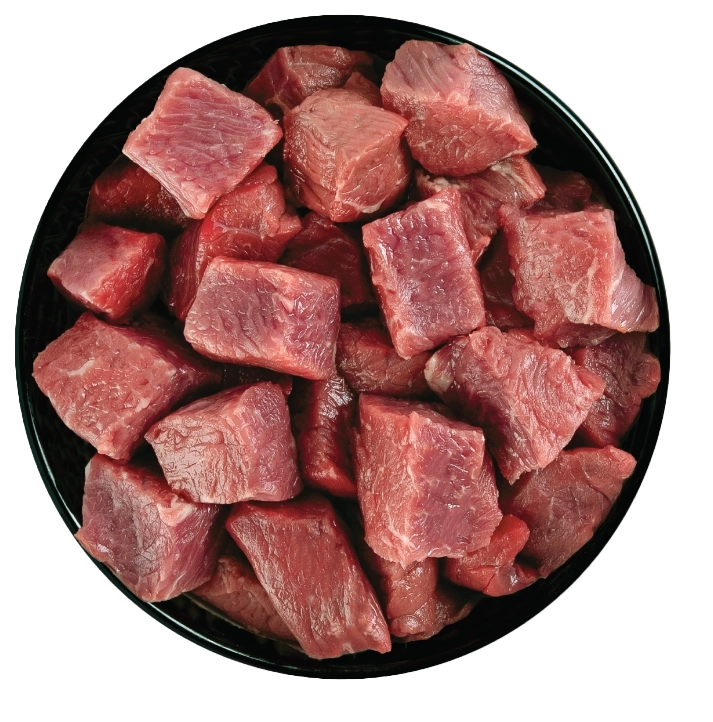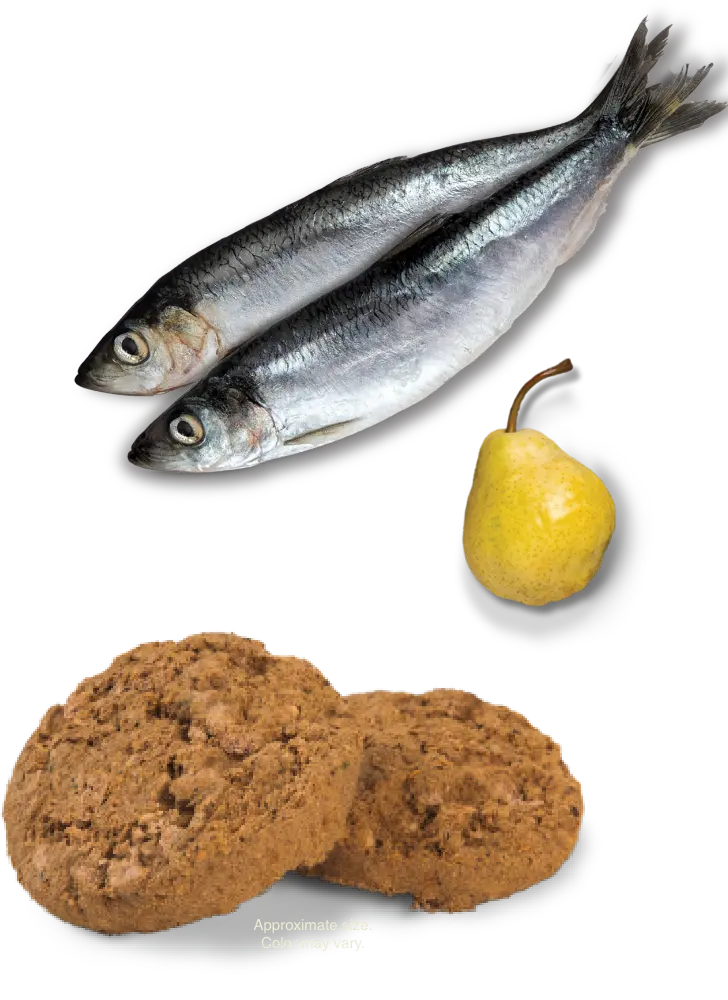 Enhance mealtime for your dog with irresistible Freeze-Dried Patties, crafted with tempting raw animal ingredients & perfect for serving alone or as a topper on your dog's favorite kibble.
SEE OUR RECIPES
Where To Buy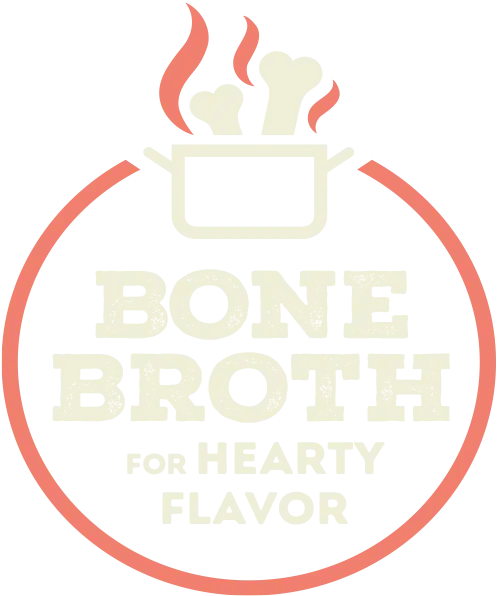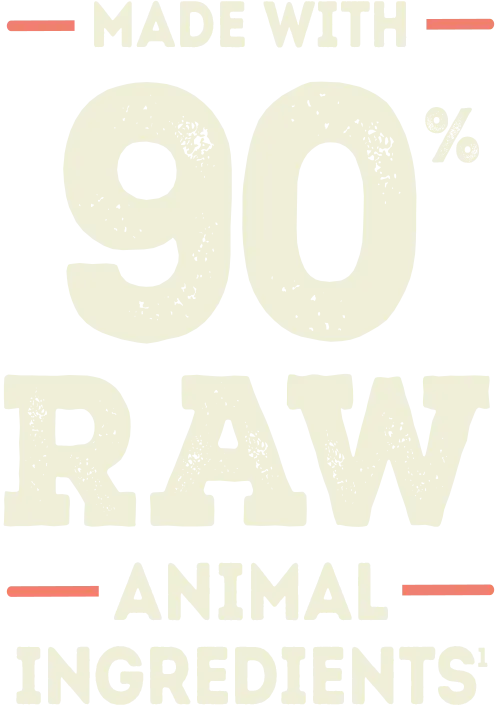 1
Approximate and derived from the unprocessed state of the ingredients. Ingredients depicted in fresh form before processing. Our included raw ingredients are delivered frozen.Proportions and quantities not representative of contents of one package or serving. Cuts may vary.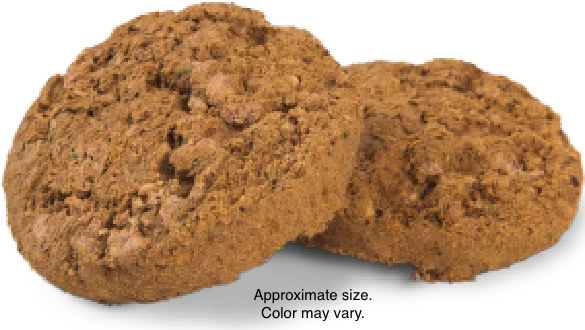 HOW TO SERVE OUR
IRRESISTIBLE
FREEZE-DRIED PATTIES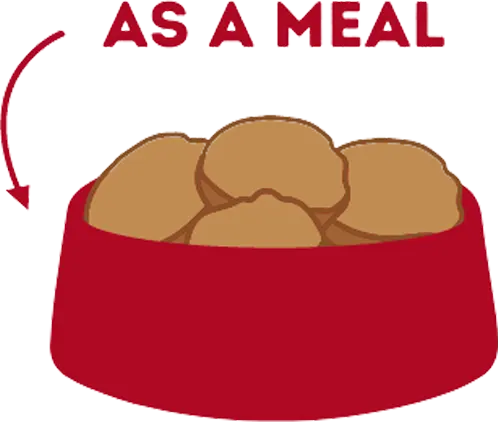 Place patties in a bowl, add water and stir. Let sit for a few minutes to absorb (if your dog can wait that long), then serve.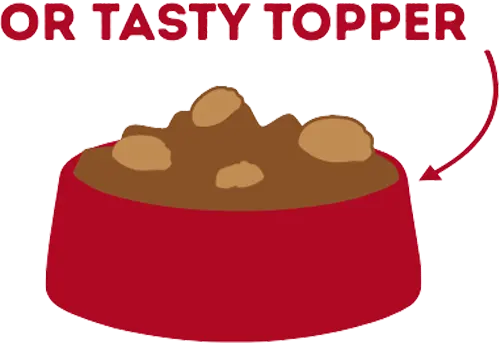 Crumble patties over
kibble for an exciting burst of flavor and texture at mealtime.