Tender Treats with
True Benefits
Reward your dog and help support their health with irresistible ACANA™ Chewy Tenders! Chewy and delicious, each recipe is crafted with animal protein and helps support a key health benefit.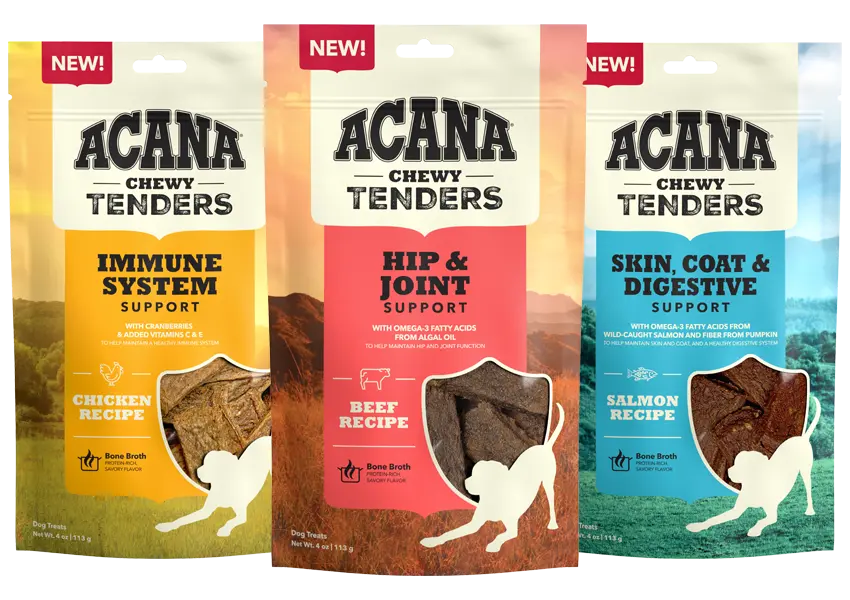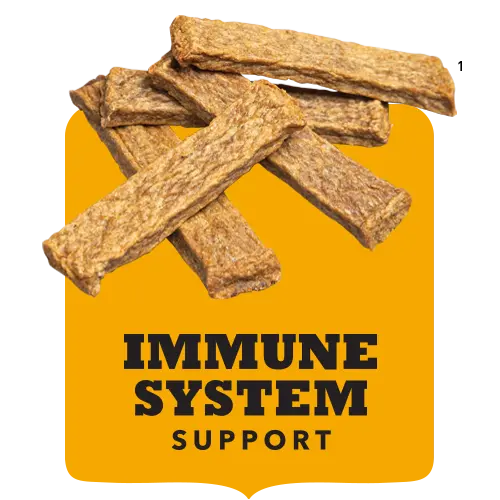 CHICKEN RECIPE
Immune system support from antioxidant rich cranberries and added Vitamins C+E.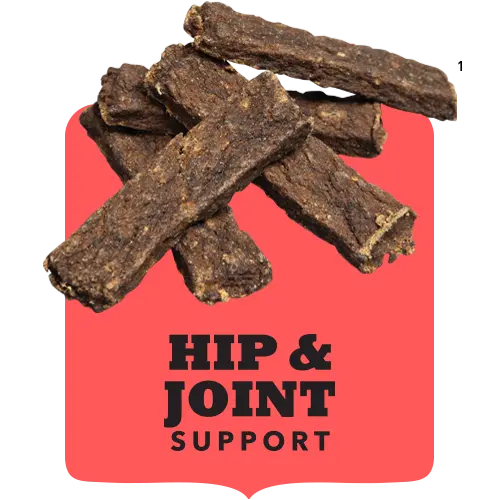 BEEF RECIPE
Hip and joint support from algal oil rich in Omega-3 fatty acids.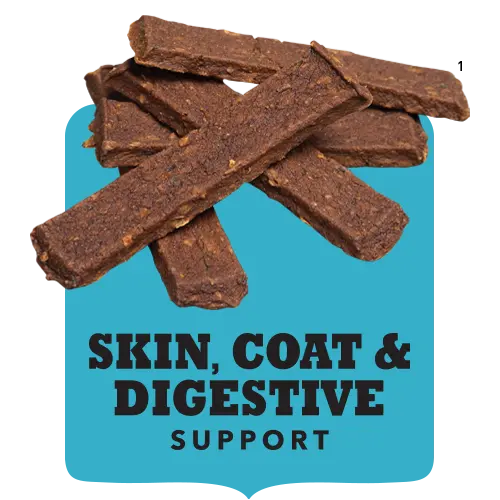 SALMON RECIPE
Skin and coat support from Omega-3 fatty acids from wild-caught salmon, and digestive support from fiber-rich pumpkin.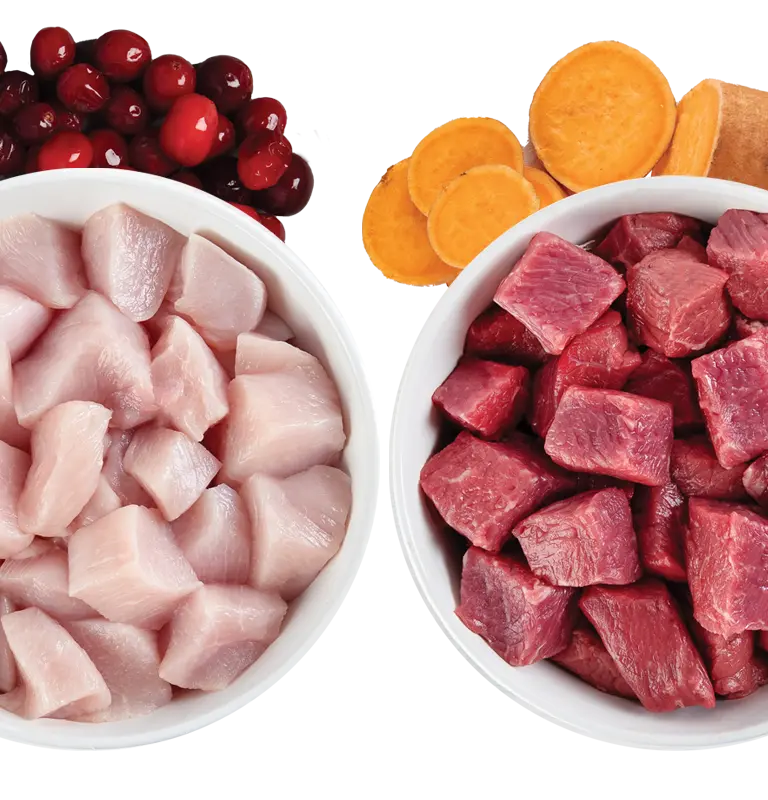 ANIMAL INGREDIENTS1
These chewy treats are rich in animal protein.

Savory Bone Broth
Adds protein & a delicious burst of flavor.

Sweet Honey
For a soft, chewy texture dogs love.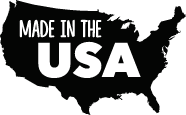 Using quality ingredients from around the world.
1
1Color and size may vary.
2
Approximate and derived from the unprocessed state of the ingredients.
Ingredients depicted in fresh form before processing. Proportions and quantities not representative of contents of one package or serving. Cuts may vary..