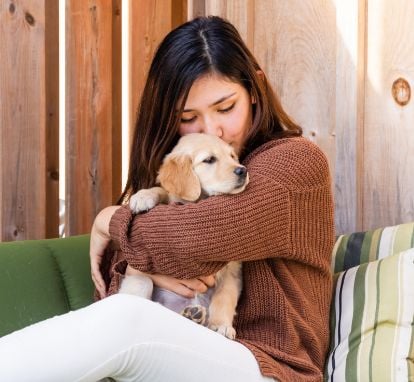 THE PUPPY HUB
Your new puppy is curious, energetic and learning about the world as a new member of your family. Nurture their development and growth with animal protein-rich food that helps them live a happy, healthy life by your side.
UP TO 85%
PREMIUM ANIMAL INGREDIENTS1
UP TO 40%
WHOLESOME FRUIT & VEGETABLES2

1Approximate and derived from the unprocessed state of the ingredients. 2We also add vitamins and minerals, natural preservatives, probiotics and antioxidants. Animal protein sources depicted in fresh form before processing. Proportions and quantities not representative of contents of one package or serving. Cuts may vary.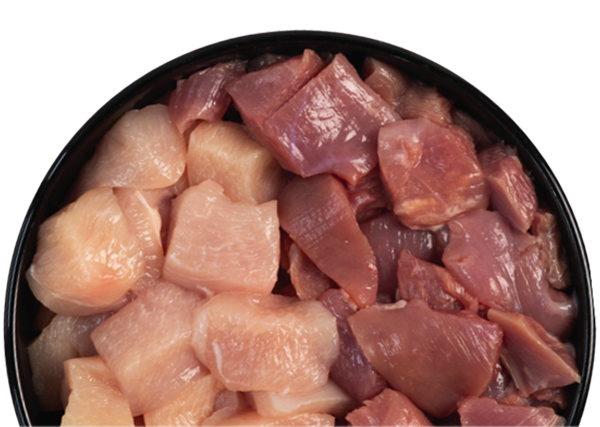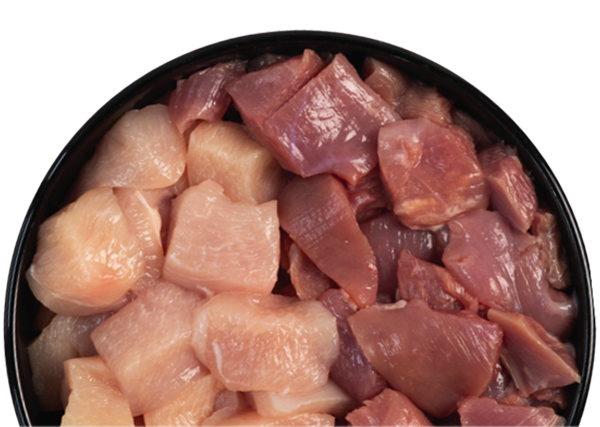 NURTURE
YOUR
PUPPY WITH
ACANA® FOOD

To support
their growth,
puppies need:
Specific calcium to phosphorus ratios
Quality sources of proteins, fats & carbs

Fresh or raw meat,
poultry or fish and
organs provide:
A balanced source of amino acids, energy & minerals to help support bone & muscle development

Studies say EPA &
DHA from fish oils
helps support:
Retinal function
Brain development
Proud Sponsor of The Edmonton Humane Society (EHS)

The Edmonton Humane Society (EHS) is a reputable charity in Alberta that provides veterinary treatment, behavioral rehabilitation, care, enrichment and second chances to homeless, neglected, and abandoned companion animals. They offer a variety of puppy and dog training classes as well as private behaviour consultations that support happy and healthy lifelong bonds between pet guardians and their dogs.