ACANA® PET FOODS COMMITMENT TO
GO BEYOND THE 1st INGREDIENT™
THOUGHTFULLY CRAFTED FROM START TO FINISH
ACANA™ pet food always goes beyond the first ingredient by sourcing high quality ingredients like animal proteins from fresh or raw free-run* chicken and turkey, quail, ranch-raised meats, wild-caught or sustainably farmed fish, and whole eggs. Our recipes are also balanced with fruit, vegetables and botanicals to keep your pet healthy, happy and strong.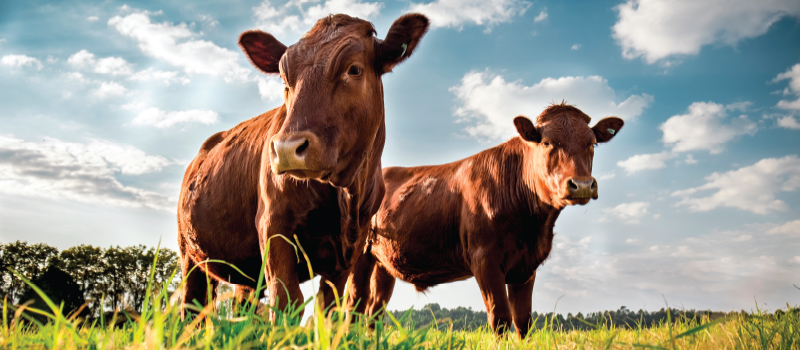 PROTEIN-RICH
RECIPES
Our first TWO ingredients are always
from quality animal sources.
ALWAYS

CRAFTED WITH CARE

Our recipes are balanced to include

fresh or raw, protein-rich animal ingredients

and vegetables, fruits and botanicals.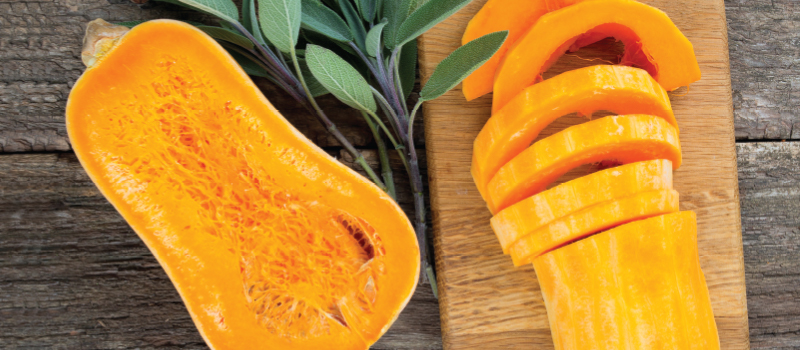 THOUGHTFULLY SOURCED
We work with a carefully curated group of suppliers including farmers,
ranchers and fishers we've known and trusted for decades.
OUR

AWARD-WINNING KITCHEN

Our state-of-the-art Kitchen uses a Track-and-Trace system to ensure safety, quality and transparency.
TRACK-AND-TRACE
Track and Trace means we record and track every step of our process, from when our ingredients leave our suppliers, to when they go into our recipes, to ensure safety and quality.
OUR COMMITMENT TO SAFETY
Our food safety systems ensure your pet food is the highest quality. Our testing procedures begin from the moment ingredients enter our kitchens and continue through to packaging so that your pet's food is at its very best.
CHAMPION PETFOODS FOOD PHILOSOPHY
Learn more about our commitment to making your pet high quality pet food by reading about our Food Philosophy.