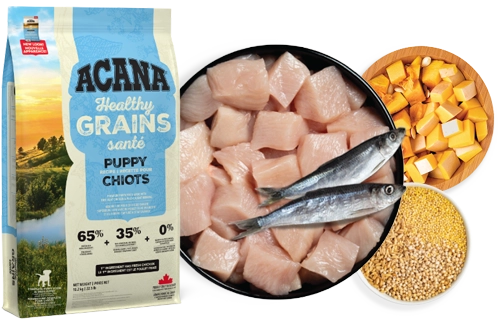 PUPPY RECIPE
PREMIUM PUPPY FOOD MADE WITH
FREE-RUN CHICKEN & WILD-CAUGHT HERRING

ANIMAL
INGREDIENTS

WHOLESOME GRAINS,
FRUITS & VEGETABLES
HELPS SUPPORT YOUR DOG'S HEALTH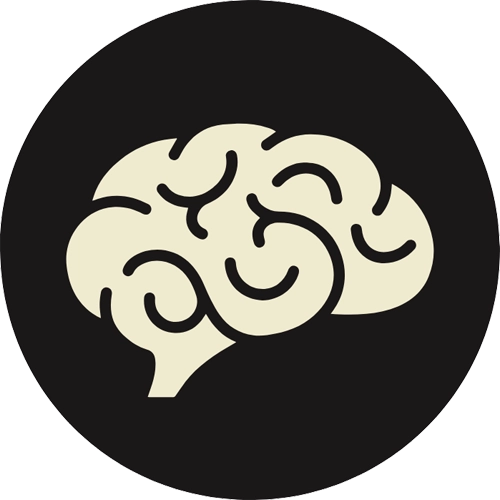 BRAIN
DEVELOPMENT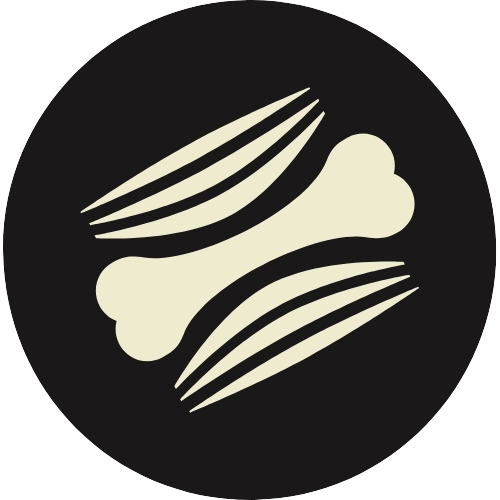 MUSCLE & BONE
DEVELOPMENT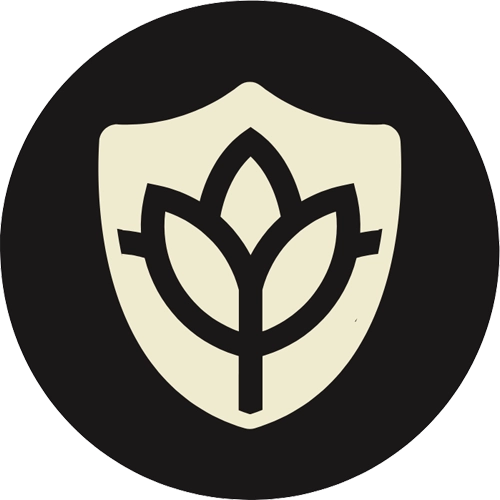 IMMUNE
HEALTH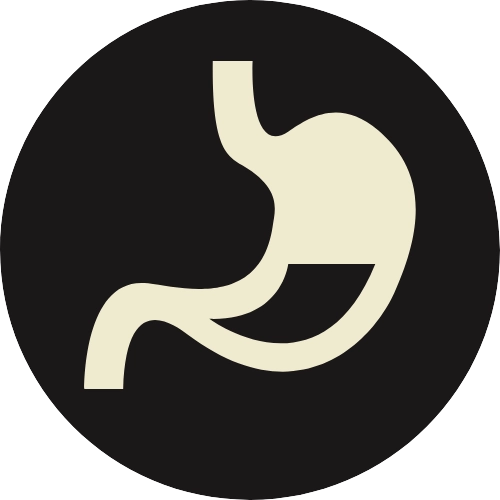 DIGESTIVE
HEALTH
1Our free-run chickens & turkeys are not housed in cages and are able to move in a barn without outdoor access.
2Approximate and derived from the unprocessed state of the ingredients.
3We also add vitamins, minerals, natural preservatives, flavours and probiotics.
Our included fresh ingredients use refrigeration as the sole method of preservation and our included raw ingredients are frozen at their peak freshness.